Our team has spent over 25 years studying and helping people with chronic insomnia and anxiety to sleep better. And we can help you too.
What is a video clinic?
45 minute online video consultation
With a qualified sleep doctor (PhD)
Find out what caused your insomnia
Learn our proven & highly effective 5-step approach
Ask any sleep-related questions you may have
Receive advice on how to become a good sleeper
Our Private Video Clinicians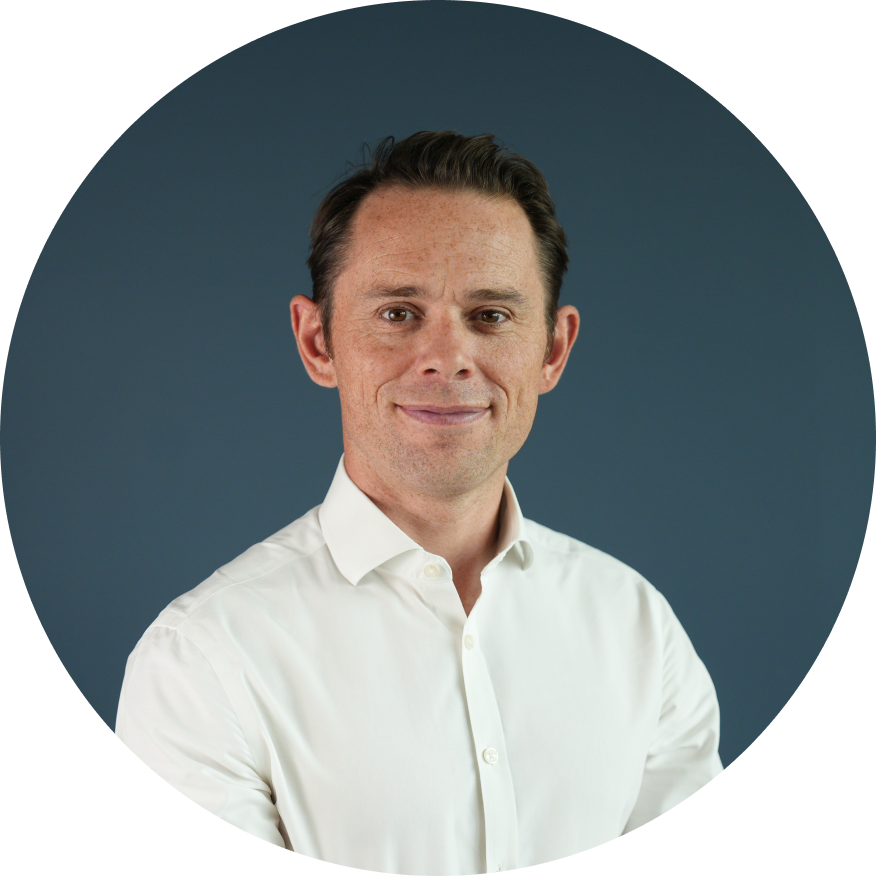 Dr. Guy Meadows
Co-founder & Sleep Specialist
Dr Guy Meadows is a sleep physiologist, with a doctorate (PhD) from Imperial College, London. He has been working in sleep since 2001, of which 16 years have been dedicated to helping chronic insomnia sufferers. He is pioneering the use of Acceptance and Commitment Therapy for Insomnia and runs therapist training workshops for the British Association of Behavioural and Cognitive Therapists (BABCP).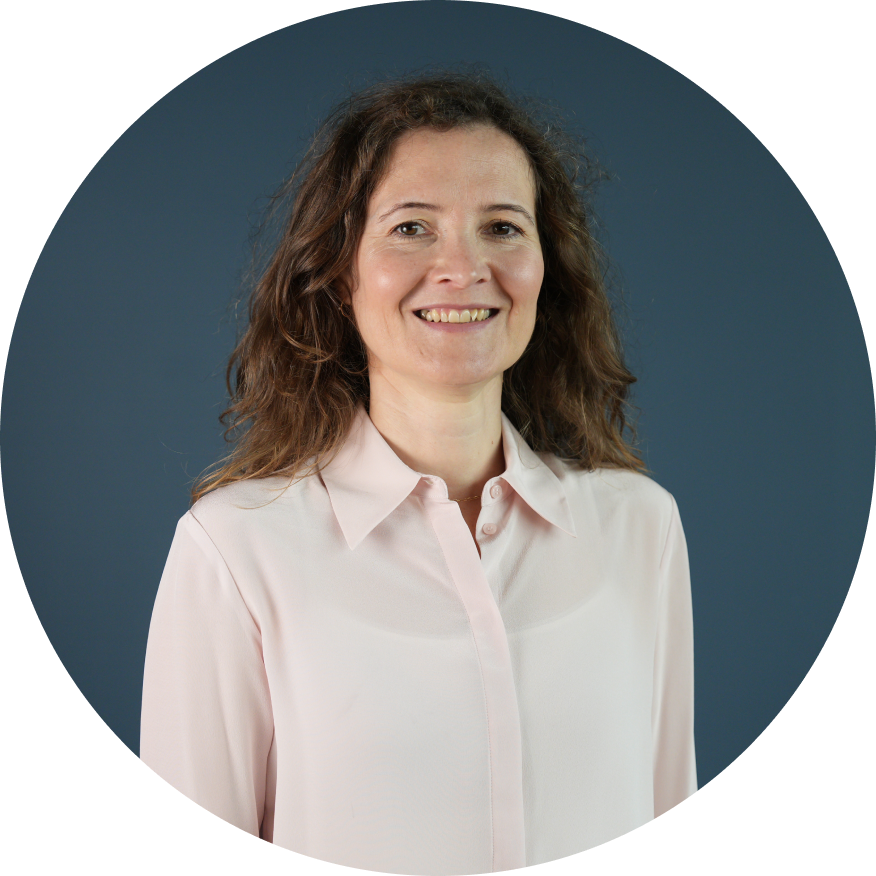 Dr. Kat Lederle
Fatigue & Circadian Specialist
Dr Kat Lederle has gained her MSc in Biosciences in Germany. She also has a PhD from the University of Surrey in Human Circadian Physiology & Behaviour (the human body clock). Kat now runs the Sleep School Private Video Clinics - helping clients in overcoming insomnia and getting back to living their lives in full.