Acceptance & Commitment Therapy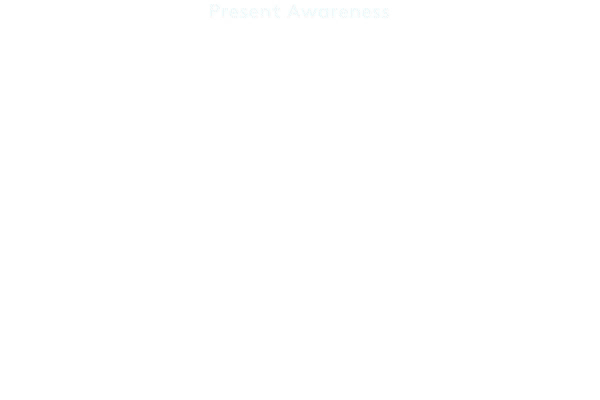 Acceptance & Commitment Therapy is an evidence-based therapy that uses 6 core processes to increase our Psychological Flexibility.
ACT is over 40 years old and has 400+ peer reviewed research papers proving its effectiveness for a range of issues including: Anxiety, Depression, PTSD and chronic pain. It is endorsed by both the US & UK governing health bodies - NICE (UK) and HHS (US).
Sleep School has globally pioneered the use of ACT for Insomnia (ACT-i) since 2011.
Science behind Sleep School At Work
Our Sleep School At Work uses ACT's tools to help employees sleep better and improve their mental health.
We have now delivered ACT-based programmes to over 300,000 employees in 150 organisations globally.
Our 2022 Sleep School At Work programme with the NHS achieved the following results.
See Case Studies
Science behind Private Video Clinics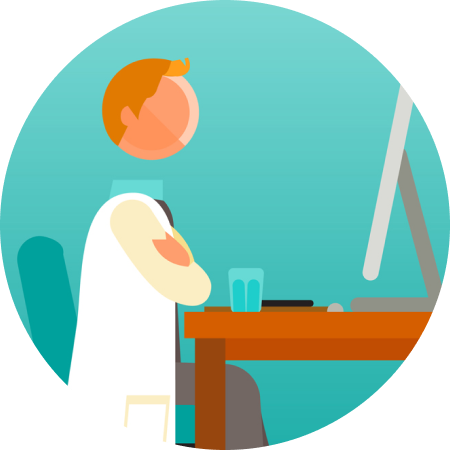 Our Private Video Clinics deliver ACT for Insomnia (ACT-i)
ACT-i is a clinically proven non-drug based treatment for Insomnia (REF: Paulos-Guarnieri et al., 2022)
We use our proprietary 3-step ACT-i approach to retrain our clients' brains to sleep again, naturally.
Since 2011 our clinics have helped over 10,000 clients to overcome their insomnia.
See Clinics
Sleep School Science Team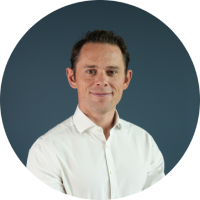 Dr Guy Meadows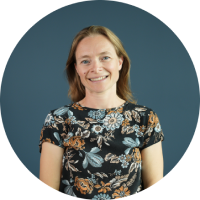 Dr Clare Durant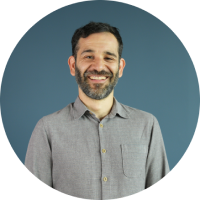 Dr Michael Eisen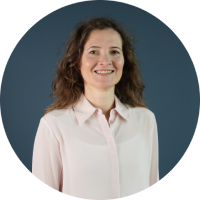 Dr Kat Lederle
Sleep School is made up of a team of PhD level sleep experts & psychologists who specilaise in ACT.
All clinics, corporate programmes and all content in our app has been delivered by a world-class team of experts who have each spent decades helping people improve their sleep and mental health.